Local 99 Trainings for 2022
Summer 2022 Training Week
Local 99 has scheduled several trainings to prepare our workforce for upcoming shows. All trainings this week will be held at the Salt Palace Convention Center from June 29th to July 7th for high lift & forklift certifications (and re-certifications), rigging safety & sign hanging, stage electrics, and tradeshow electrics, decorating & install/dismantle with metals. For details and to sign up for any of these trainings, check out Summer 2022 Training Week.
June 29: Aerial Work Platforms (High & Scissor Lifts) Re-Certification
June 29: Counterbalanced Forklift & Freight Re-Certification
June 30: Aerial Work Platforms (High & Scissor Lifts) New Certification
June 30: Counterbalanced Forklift & Freight New Certification
July 1 – July 7: Instructor supervised operating lifts hands-on training times. Participants will schedule a time with their instructor once they have passed the written exam.
July 1: Tradeshow Electrics
July 2: Rigging Safety & Sign Hanging
July 3: Stagecraft Electrics
July 3: Tradeshow Decorating
July 4: Tradeshow Install & Dismantle with Metal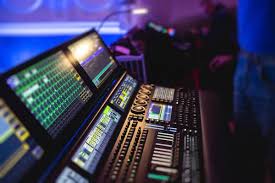 Audio & Lighting Console Trainings
For A1/A2 L1/L2 Skill Levels
WHAT: Audio & Lighting Console training for A1, A2, L1, or L2 skill levels
WHEN: Tuesday & Wednesday June 21st & 22nd
TIME: 10:00 AM to 2:00 PM both days
WHERE: Kingsbury Hall, 1395 E Presidents' Circle on the University of Utah campus
Space is limited for each training so please register for each training separately only if you are able to attend. You must already have the A1, A2, L1 or L2 skill level to attend. For more information about these trainings, please contact Business Agent John Duffy.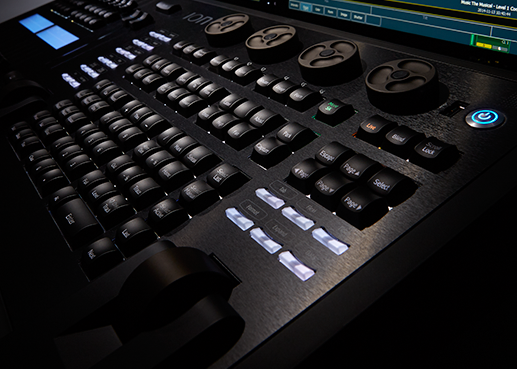 WHAT: ETC Ion Lighting Console Training
WHEN: Monday & Tuesday June 6th & 7th
TIME: 9:00 AM to 5:00 PM both days
WHERE: Eccles Theater, 131 S Main St in Salt Lake City
Registration for this training is now closed. If you would like to be placed on the Standby list, please contact the Local 99 Office.
On Demand Trainings
IATSE National Benefit Fund Retirement Webinar
Everyone working under a Local 99 administered agreement is receiving some sort of retirement contribution. It's important you understand your benefits! The password is: local99nbf
View the accompanying PowerPoint here.
NEW: A PRIMER ON EFFECTIVE STUDY GROUPS FOR ETCP AND INFOCOMM
Preparing for the ETCP or InfoComm test?
SNAP Benefits Webinar, with Utahns Against Hunger
Led by Alex Cragun from Utahns Against Hunger, this 45-minute webinar will go over what you need to know about SNAP Benefits and take your questions.