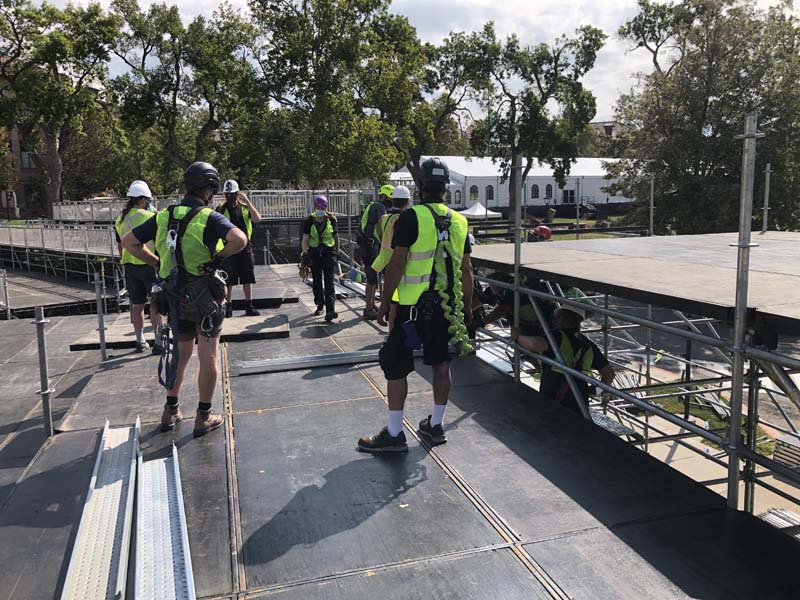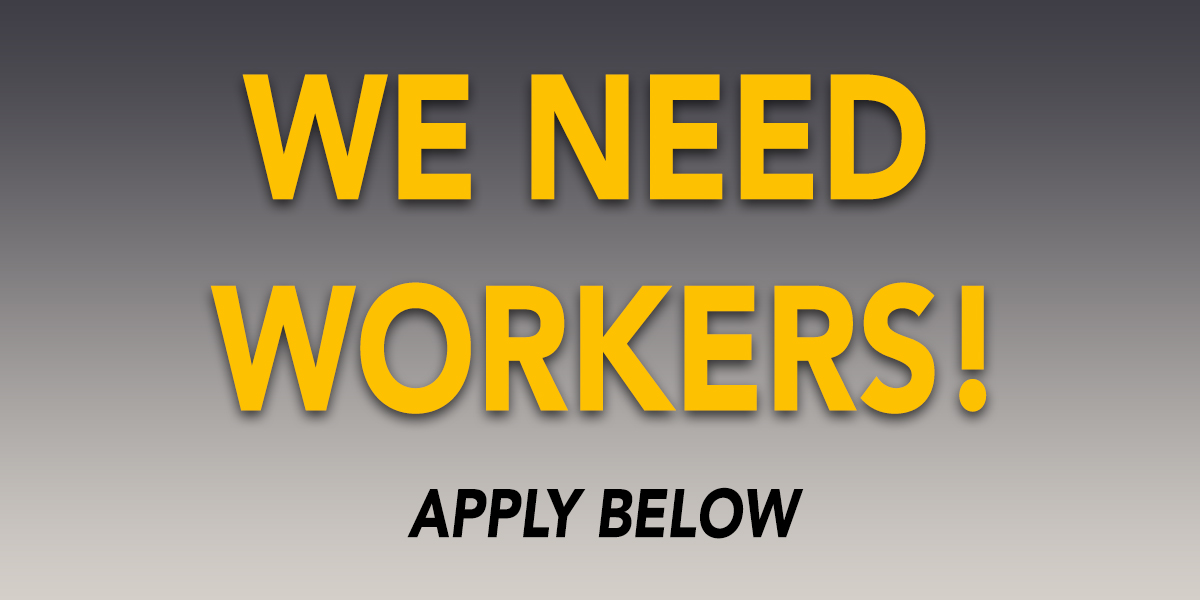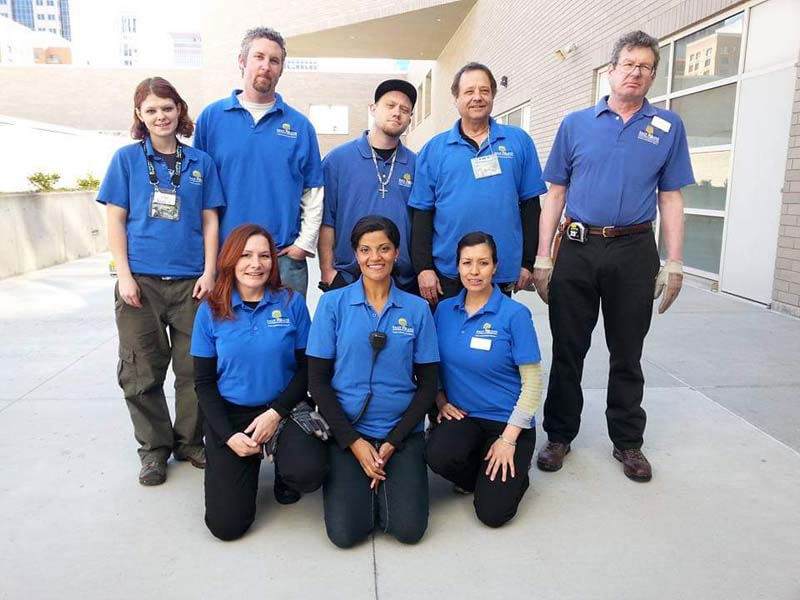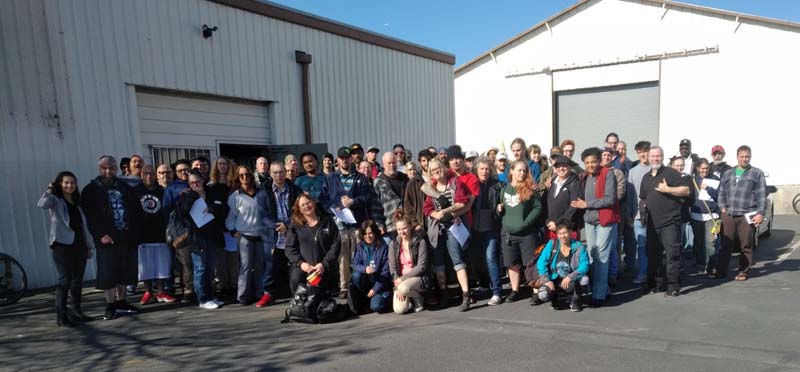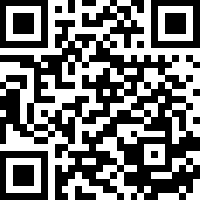 Local 99 Referral Application QR code
APPLY NOW! Local 99 Referral Hall application – Tradeshow & Stage (including wardrobe, hair & make-up)
Applications are available at the Local 99 Office, 526 West 800 South in Salt Lake City.
Since 1903, Local 99 has represented entertainment industry workers in Salt Lake City and beyond. Our members originally installed screens, operated projectors in movie houses, and worked on traveling shows like Vaudeville. As the entertainment industry continued to flourish over the last century, our work and expertise continued to evolve and expand further from our humble beginnings. Today, Local 99 members work in convention centers, theatres, arenas, shops, performing art centers, and motion picture and television production, throughout Salt Lake City, the state of Utah, and southern Idaho. Local 99 is proud to be a part of an International union that is over 150,000 members strong, with Locals spanning coast-to-coast in the U.S., its Territories, and Canada.
As an IATSE Local 99 worker, you will be part of a community that fosters a culture of continuous learning where you can join in unity and solidarity with your fellow workers. Joining IATSE Local 99 is a decision that will increase your career opportunities and ultimately help you to secure your future as a professional in the entertainment industry.
Recent Updates from Local 99
Orientation Time Change

We are going to hold New Hire Orientation on Mondays Noon – 2p. UTP Payroll representatives will be available immediately following to aid new hires with paperwork. Questions: Email: front.office@ialocal99.org Call: (801) 359-0513 extension 2

Remembering Rick Moore

Noel "Rick" Richard Edward Raymond Eric Andrew Moore Galindo Dec 24, 1966 – Oct 28, 2023 Rick "Noel Richard Edward Raymond Eric Andrew" Moore Galindo, 56, of Sobieski, WI passed away on October 28, 2023. Born on December 24, 1966, in Sacramento, CA, Rick was a beloved partner, son, brother, mentor and friend. Even though…

Read More »

Remembering Rick Moore

Remembering Steve Tolman

It is with much sadness that we announce the passing of our oldest brother, Stephen Leonard Tolman. He left his mark on this world and so many people he encountered during his 76+ year trek thru this life. With his love and his light and his insights, he was definitely one of a kind! Steve…

Read More »

Remembering Steve Tolman