Local 99 can help you with your entertainment labor needs. Whether you need skilled craftspeople and technicians for your commercial, film, theatre performance, tradeshow, meeting or something else, Local 99 has it all. Contact our Business Agent to get started. Our members and workers have: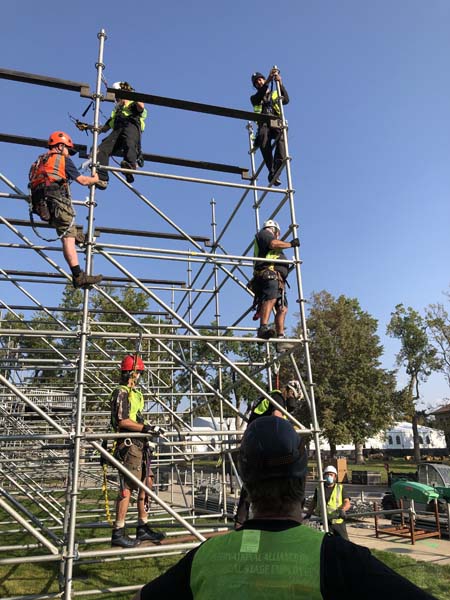 ETCP certifications
OSHA 10 training
Cosmetology licenses
SPRAT certifications
SCUBA certifications
Customer Service training
Payroll skills
Years of industry experience
and more!